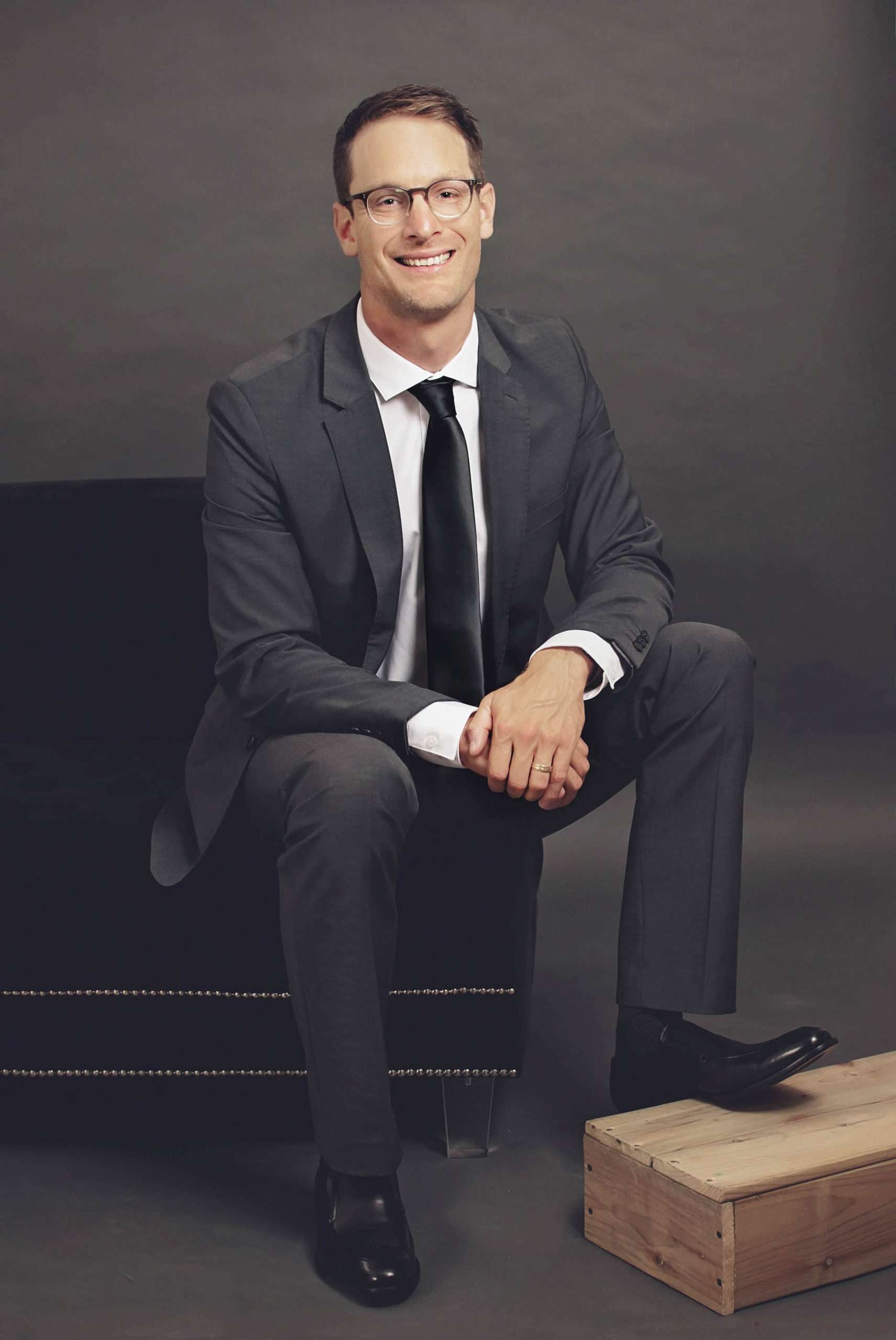 SEAN OOSTDYK, B.A., J.D.


BARRISTER & SOLICITOR

Sean founded the law firm Faber & Oostdyk in early 2016, after joining the original firm, van der Woerd & Faber in 2015 to work with his influential predecessor and friend, Herman Faber.
From an early age, Sean developed an aptitude for oral advocacy and debate, often taking the side of, or defending himself from, one of his five siblings in his robust childhood home outside London, Ontario. Of course, the exchanges were always civil!
As writing skills developed through education, including a Bachelor of Arts in Political Science at the University of Western Ontario, a career in law became imminent. Sean obtained his Juris Doctorate from Bond University in 2009. After practicing law under an experienced mentor in London, Sean moved to the Golden Horseshoe to join a litigation firm in Hamilton where he practiced from 2011 to 2015.
Incidentally (or perhaps not), the move brought Sean closer to his now wife, with whom he lives in Burlington along with their three
young children.
A fascination with the values, order and benefits the law provides to society, along with a keen sense of privilege in being able to serve a wide demographic of clients, motivates Sean to assist clients with integrity, transparency and quality.

Apart from the practice of law, outdoor activities, family time, and faith are high on Sean's priority list.
MICHAL JANECEK, LL. B


BARRISTER & SOLICITOR

Michal grew up in Czechoslovakia and moved to Burlington, Ontario as a teenager. Being fluent in three languages enables him to aid his clients more fully.
Michal attended the University of Essex Law School in United Kingdom where he graduated with an honours degree in law.
While attending law school, Michal taught English to ESL students, with a particular focus on aiding them with both vocabulary and communication skills. Since joining the firm in 2017, Michal has confined his practice to corporate and commercial transactions,
as well as trust and estate planning.
Typical work which Michal is called upon to work on for the clients includes but is not limited to negotiation, drafting, or reviewing of business sales and purchases, Shareholders' Agreements and structuring tax driven corporate reorganizations, as well as advising on potential exit strategies.

Michal represents and advises owners, operators and their businesses of various sizes and types, especially Canadian Controlled Private Corporations (CCPC), as well as individuals contemplating new business ventures.
He also aids his clients in establishing new corporations, partnerships, and joint ventures. The relationships he establishes with his clients enable him to determine their specific business needs, in order to efficiently reach their business goals and aspirations.
Outside of work, Michal enjoys spending time with his wife, son and their dog Lady, cycling, studying history and playing chess.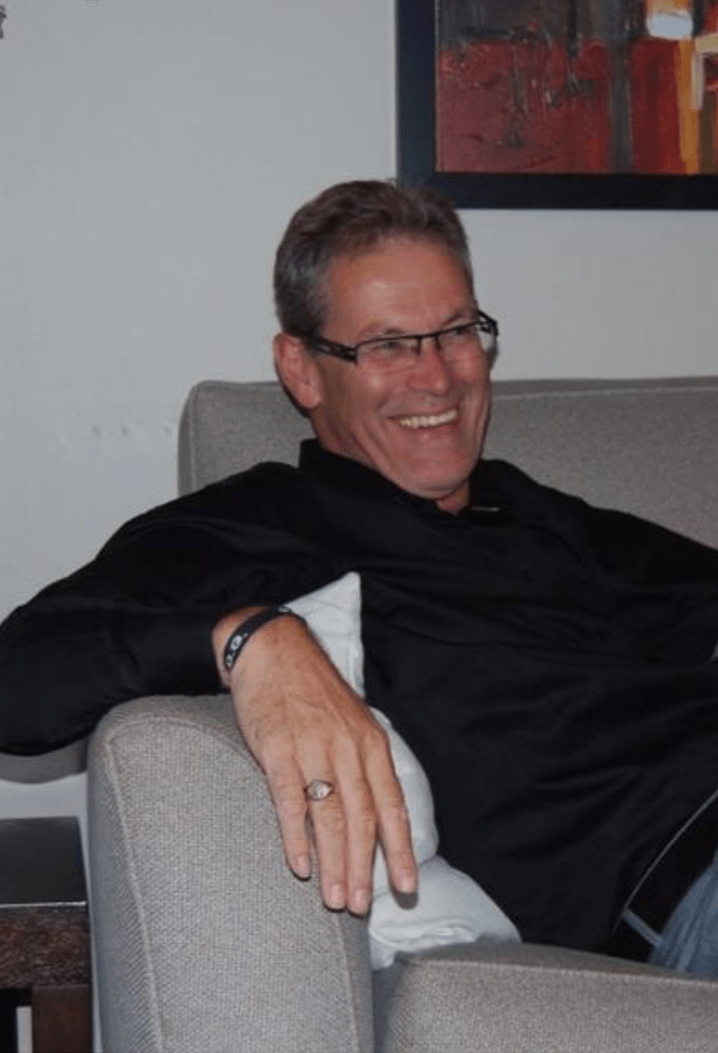 HERMAN FABER, J.D., LL. M
1957-2016
 
Herman Faber practiced law in the Hamilton and Burlington area since 1982 when he began to work for Van der Woerd & Faber. 
As a husband, father and grandfather, Herman was gracious, patient and generous with his talents and ideas.
He practiced law with a joy and vibrancy that made it difficult to not get caught up in his enthusiasm. Staff and clients appreciated the balanced perspective that Herman brought to each case and the time he took to build positive relationships with others.
This careful, thoughtful and diligent approach gained the law practice a deep trust in the community. Herman also regularly spoke and volunteered for psychiatric outreach programs and other organizations serving those with schizophrenia and mental health challenges.
He lived out his mission statement "put my faith into practice" throughout his entire career.
Contact Us
Ask a question below & we will be in touch shortly.
1025 Waterdown Road
Burlington, ON L7T 1N4
Monday - Friday: 9am - 5pm